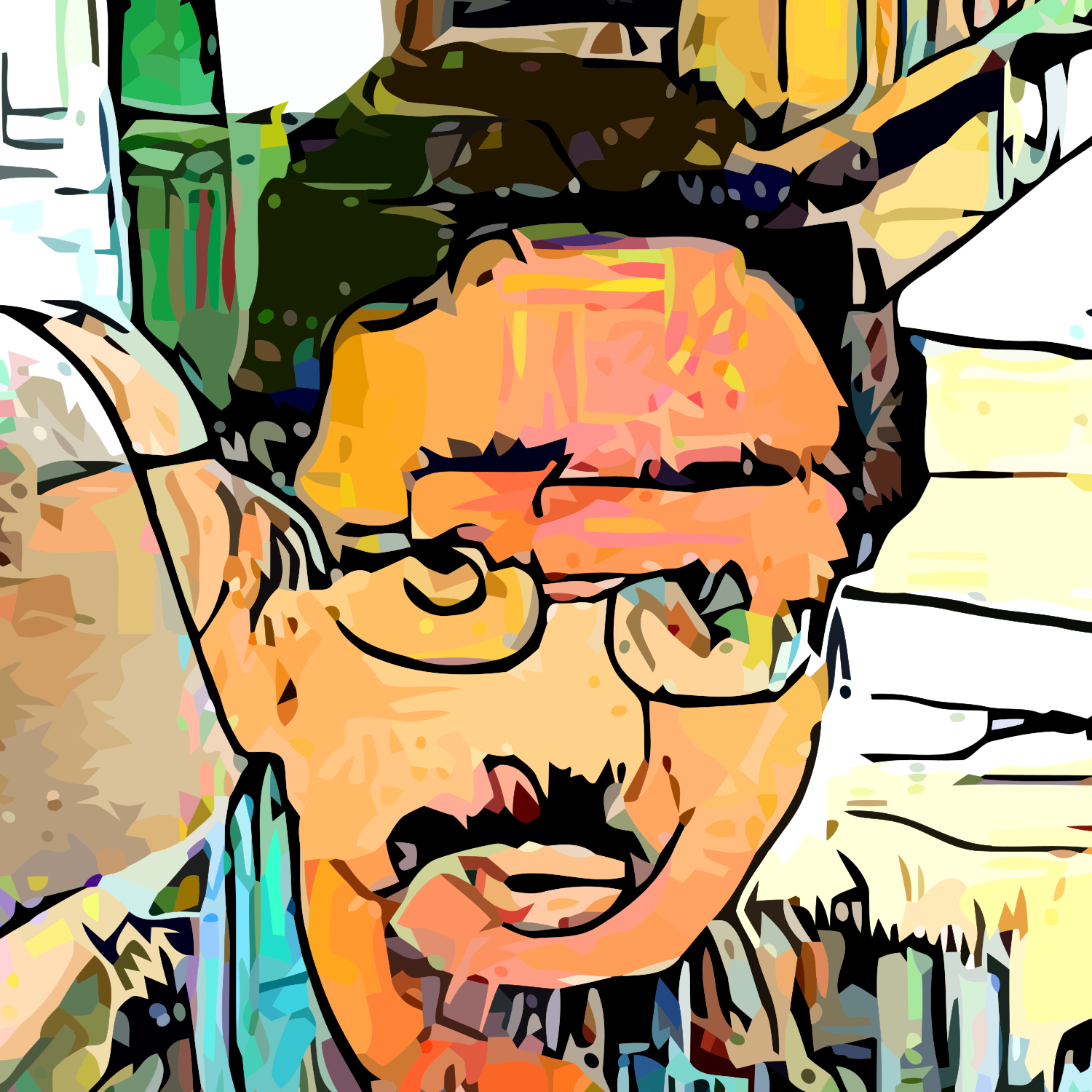 Freeman Ng
is the author of
Basho's Haiku Journeys
, a haiku picture book,
Who Am I?
, a personalizable picture book, and the forthcoming
Bridge Across The Sky
(Atheneum Books for Young Readers, 2024) a Young Adult novel-in-verse about the Chinese immigration experience through Angel Island in the early 1900's.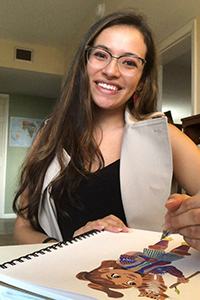 Juliana Castro
is a Colombian illustrator and Visual Development artist based in Florida. She creates digital and traditional illustrations for children's books and animation. Her work portrays animals, environments, and diverse characters. With her work, she strives to raise awareness about these topics, while bringing a smile to your face!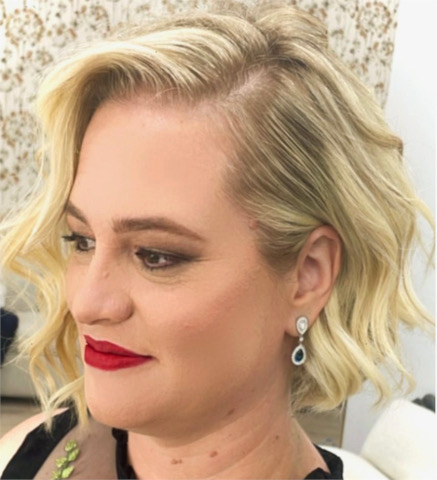 Jessica Chrysler
is a fantasy artist and writer from California. Born in the big city of LA, her work is inspired by her wanderings of nature and love of gothic fairytales. While painting pictures for kids gives her the greatest joy, she also creates art for comics and video games.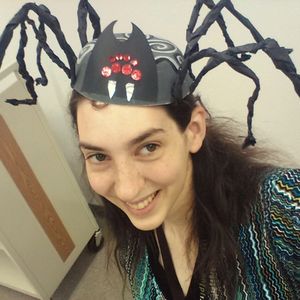 Haley Grunloh
is an artist from New Haven, CT. She has taught drawing, cartooning, and other very important skills to adults and children of all ages at Creative Arts Workshop, IS183 Art School of the Berkshires, and the New Haven Free Public Library.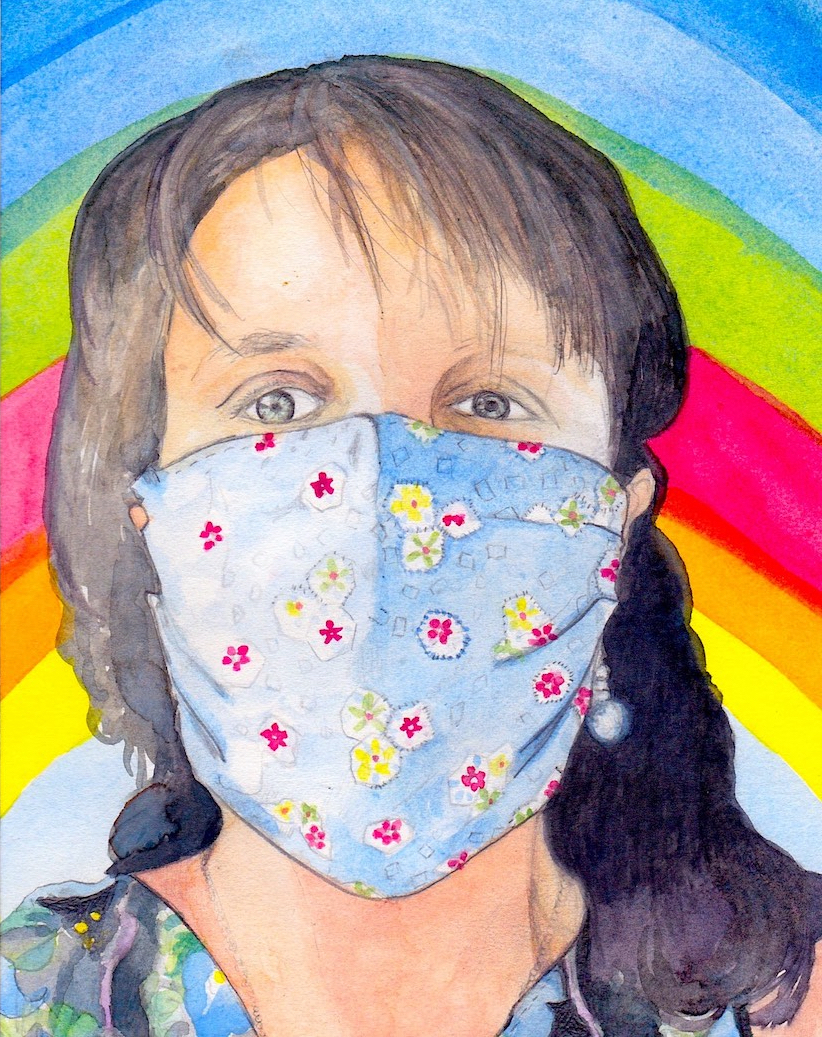 Rebecca Jane Hoenig
is a lifelong book lover and artist. Growing up in a family of English professors, surrounded by mountains of books, oodles of paper and pencils, it is inevitable that she would want to make her own books.
She won the Fall/Winter 2022 SCBWI Eastern PA Banner Competition
.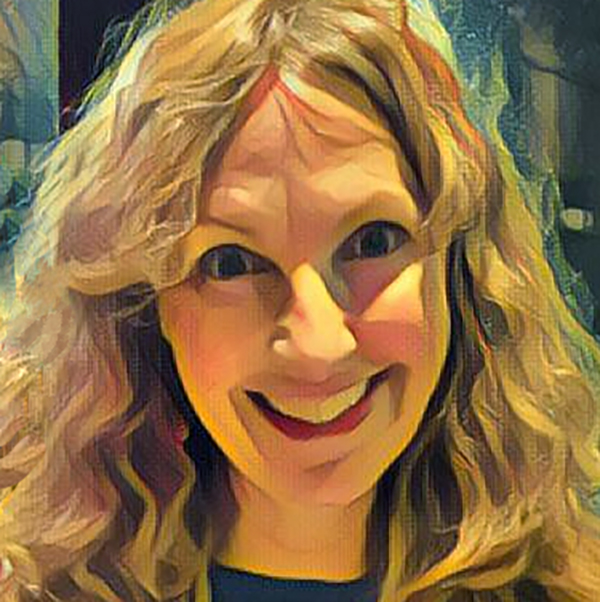 Annie Kuhn
was teaching at a college in NY when the pandemic hit. She switched to teaching online, missing her students terribly. Now living in St. Paul, Minnesota, Annie is freelance artist, writer, and editor. Annie has two cats, two grown daughters, one husband, and far too many art supplies!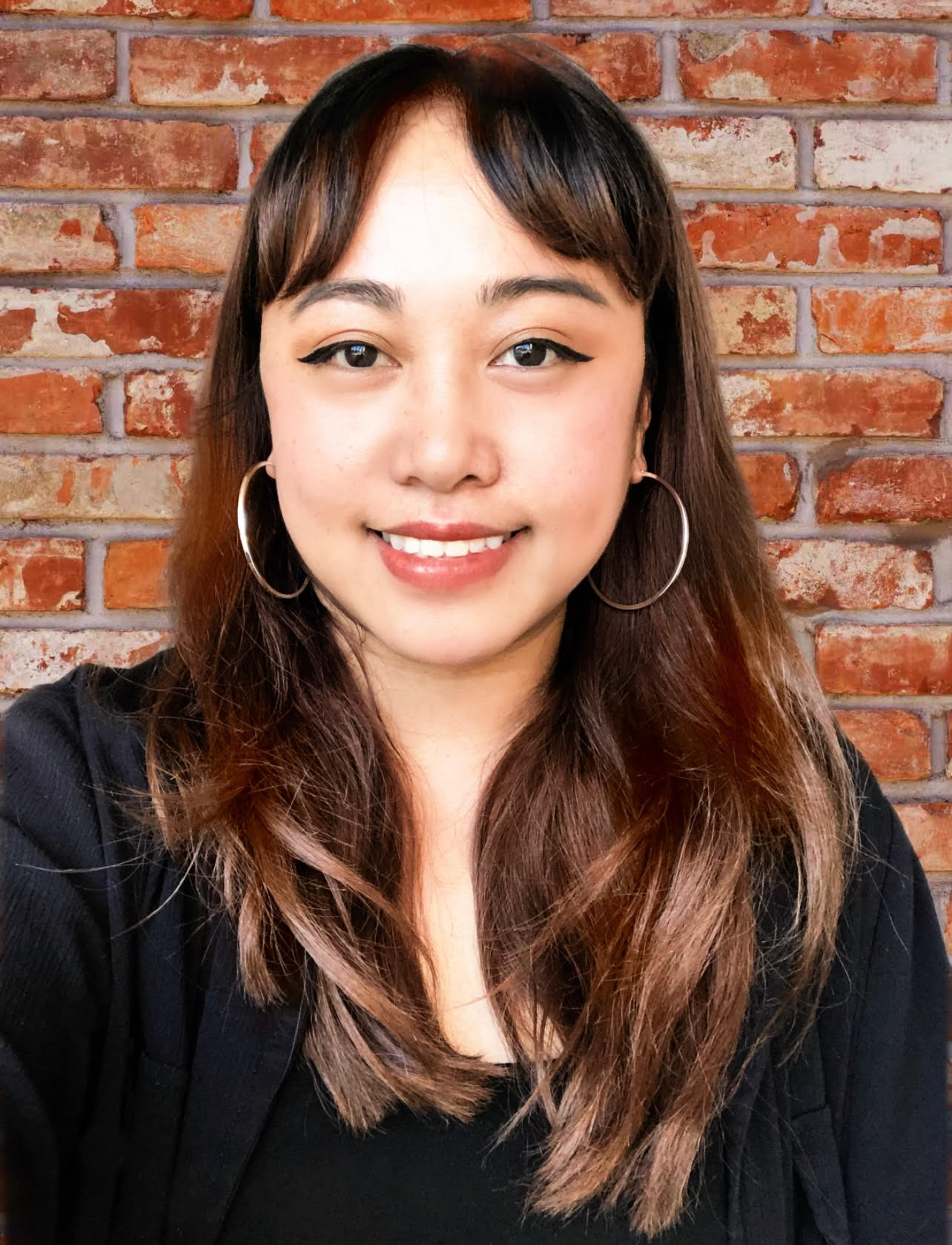 Ruby Michelle
is an illustrator from Elk Grove, California. She is currently studying in the Children's Book Illustration Program at UC San Diego and is working towards publishing her first children's book. Ruby's works are inspired by Asian culture, nature and daily life and her art has been exhibited throughout California.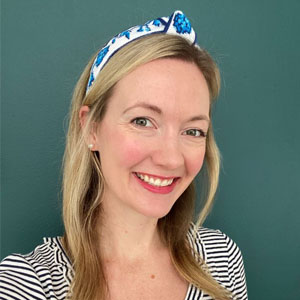 Sara Nintzel
Illustrated her first picture book,
The (Mis) Adventures of Dasher
, about unconditional love, in 2020. She's finishing her second book, Wonderful Being: Positive Affirmations for Kids, with illustrated forest animals, to launch in 2023. She lives in St. Paul, Minnesota, with her husband, three sons and two dogs.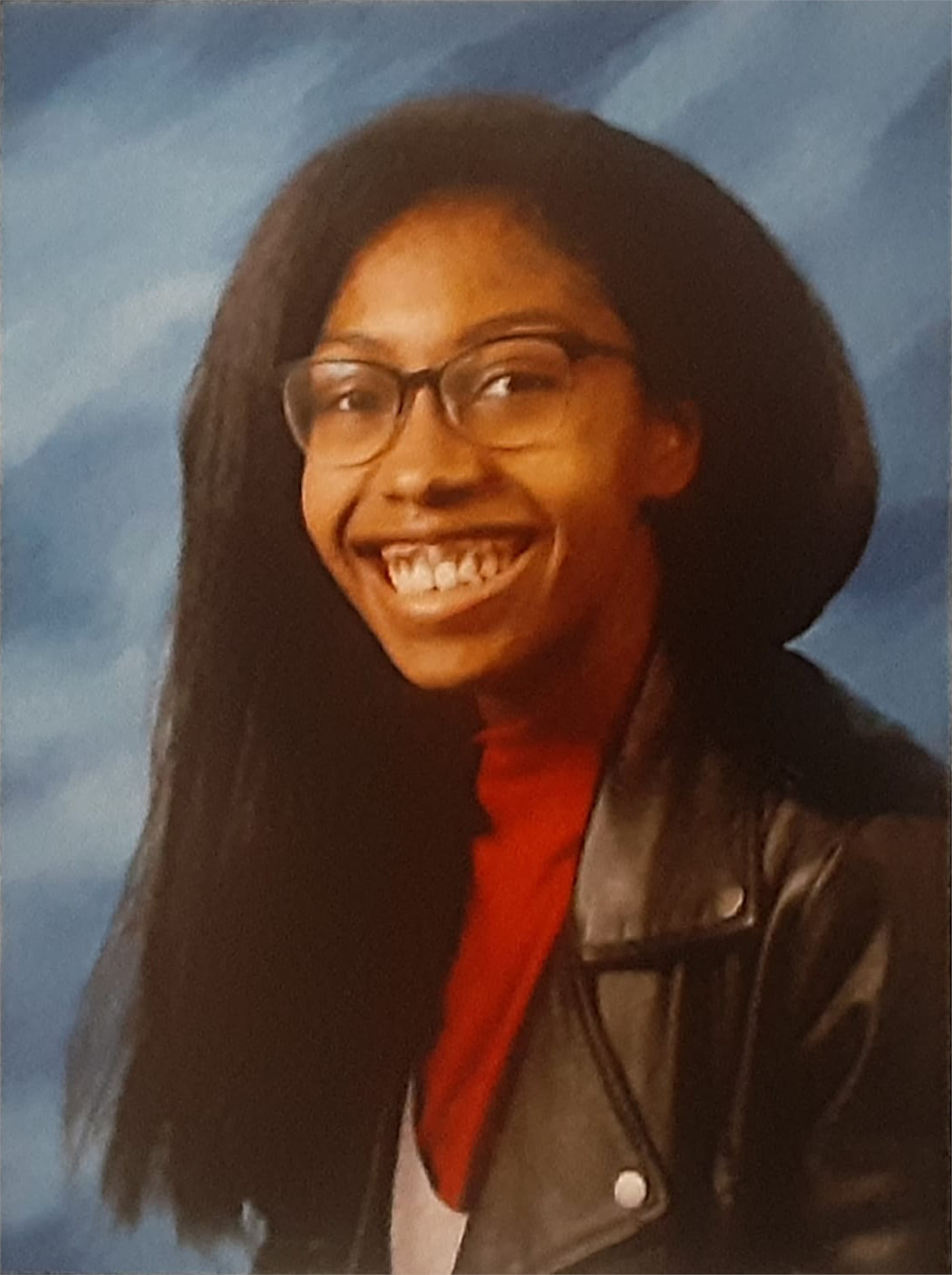 Olivia Pinney
is a student who possesses a love for traditional and illustrative art and writing. She won a regional award in the 2021 Scholastic Art and Writing competition. Her work has been published in several literary journals, literary magazines and children's books.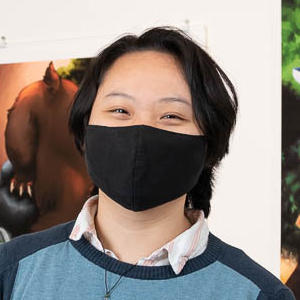 A recently graduated art major,
Wendy Roble's
work focuses on the fantastic, surreal, and the horrific, with emphasis on exploring iconography. They love the idea of being a book illustrator, and their freelancing career would be off to a much smoother start if their cat didn't try to eat their supplies.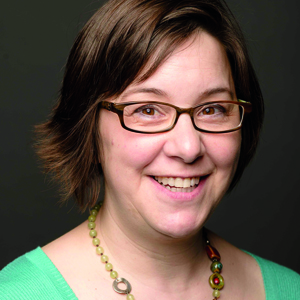 Alicia Schwab
was raised in southern Wisconsin by two eccentric bookworms. She started making books when she was little and has gone on to illustrate books and publications in Germany and the States including:
THE MUKLUK BALL
,
TAKOZA
,
LITE
, Ladybug Magazine and
more forthcoming titles
.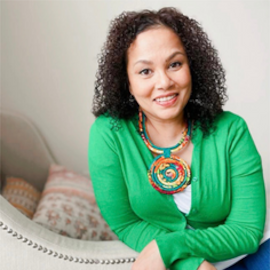 Eshanthie Tyner is an illustrator based in Maryland. During the pandemic, she tried her hand at digital art, and it quickly became her passion. Her art features portraits of children from around the world. She currently teaches and enjoys spending her free time with her daughter, mom, and three sisters.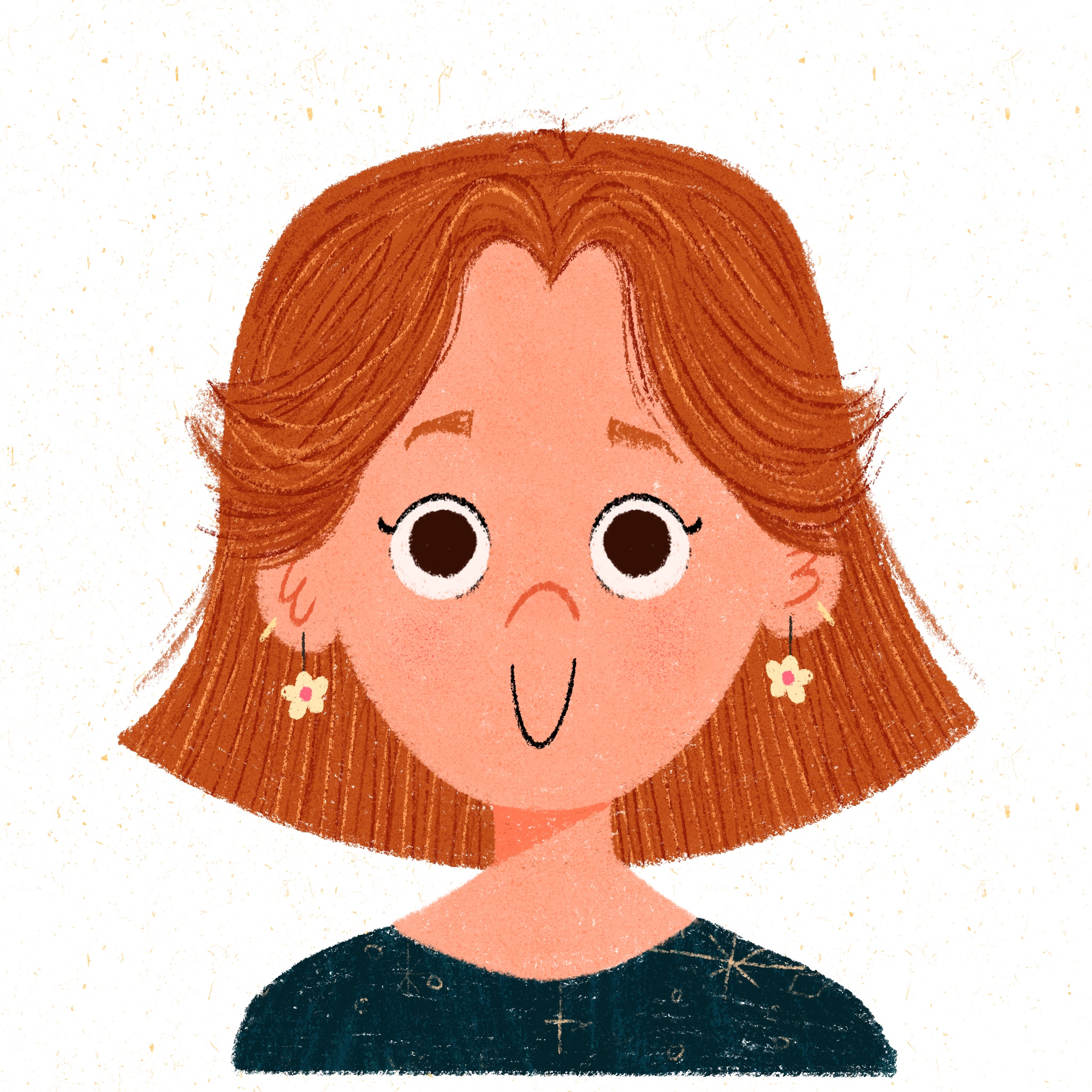 Gabriela Vega
is a proud Latina children's book illustrator from Southern California. She is the illustrator for Cactus Dance, written by April Lesher and I Love You My Little Taquito written by Naibe Reynoso. When she's not illustrating, she enjoys spending time with her dog Mumu and drawing in her sketchbook
Cheryl Ann Warren
is a children's book illustrator. She was born and raised in Zimbabwe, to a Ukrainian mom and Zimbabwean dad. Today (and during the Covid 19 pandemic), she lives in beautiful Kansas City with her husband, their children and of course the boss of the whole show, their cat, Luna.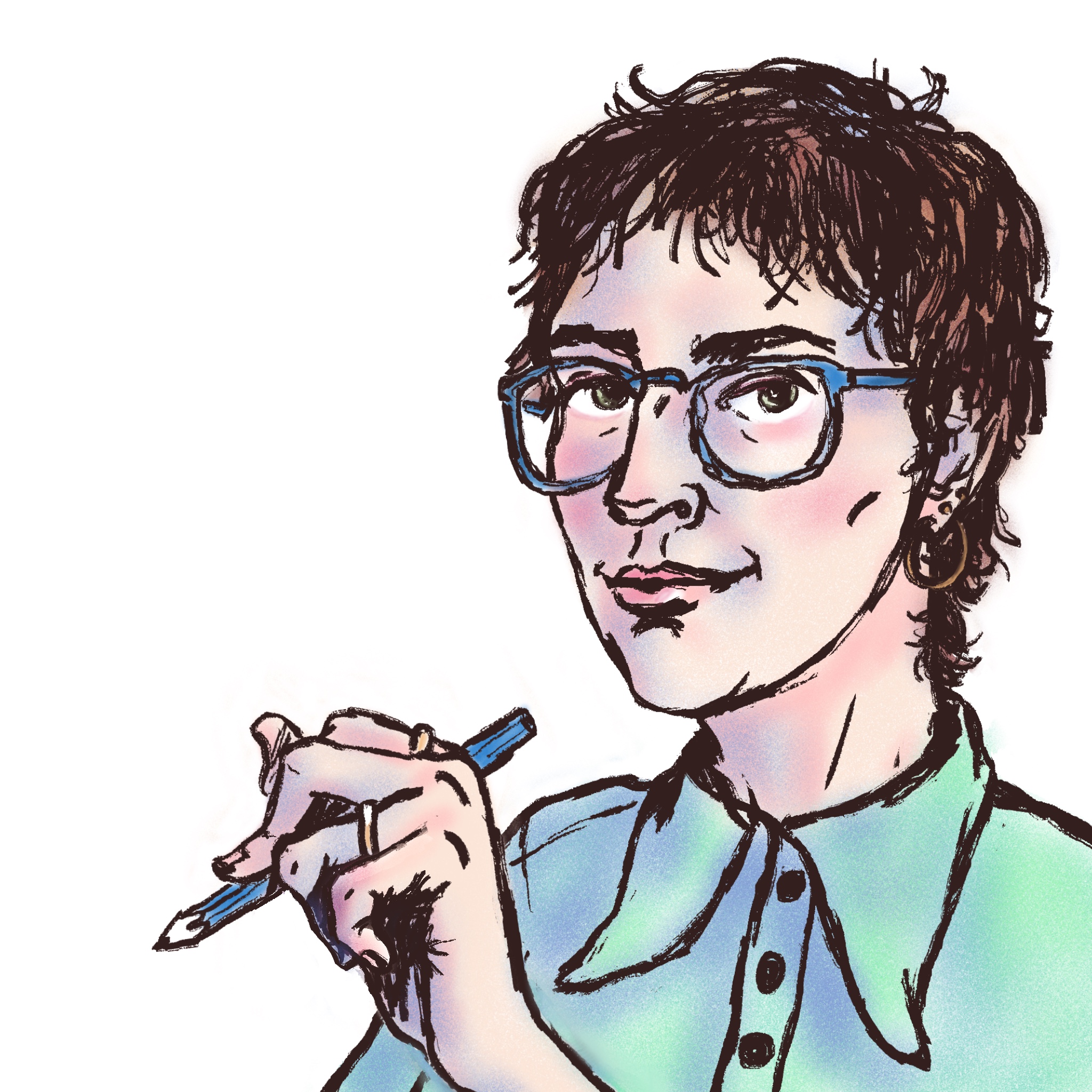 Brigitte West
is a writer and artist, whose love for story-telling led to illustration freelancing. Their work has appeared in Taproot Magazine and been featured on album covers, greeting cards, and more! Currently, Brigitte is working on a children's book. They live in Midcoast Maine with their cat, Ramona.